Posted on February 7, 2019 - 4:07pm
Brooke Jones is a caregiver for her mom, Suzanne, and a LUNGevity Social Media Ambassador Volunteer from Mississippi.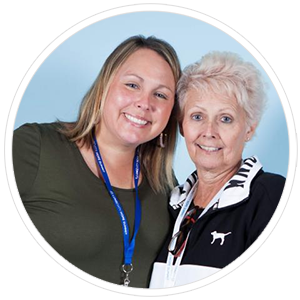 What support/resource do you wish would have been available in the beginning?
I really wish I had found LUNGevity earlier. I didn't find them until the second spot was found. I really could have used the Caregiver support group on Facebook while my mom was going through chemotherapy. It would have been such a relief to know some of the symptoms and their relief strategies as given by other patients and caregivers.
When someone asks you about your experience with lung cancer, what do you want to tell them?
I want to tell them that, even though no one wants a cancer diagnosis, it's not the end. With progress being made almost daily, treatments are becoming available that allow patients YEARS of time. That research is imperative.
If you could give any advice or words of wisdom to a new caregiver, what would it be?
Have grace on yourself. Understand that there is only so much you can do. Don't be too hard on yourself when plans you make fall through or time isn't on your side.
What does the term "co-survivorship" mean to you?
Co-survivorship means that my mom and I are a team. We are thriving and surviving together. And if I am struggling or not taking care of myself, I can't expect her to either.
Related Reading:
---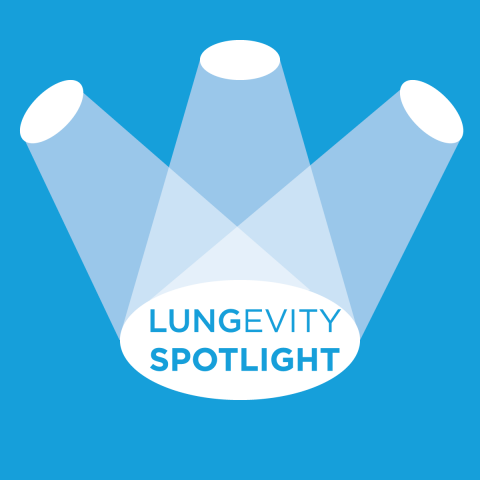 LUNGevity Spotlight is a way to highlight people living with lung cancer, caregivers, volunteers, and fundraisers who are making a positive impact in the LUNGevity community. We hope that their stories will inspire and encourage many more to get involved.
If you know someone in the LUNGevity community whom you'd like us to Spotlight, please nominate them here.