Posted on May 31, 2016 - 10:23am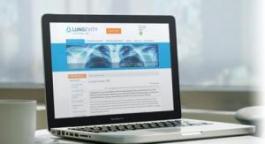 LUNGevity leaders and Patient Research Representative will be tweeting live from the American Society of Clinical Oncology (ASCO) meetings.
---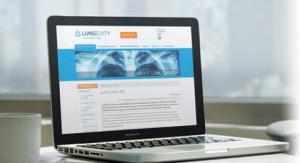 What: ASCO Collective Wisdom: The Future of Patient Centered Care and Research
Over 5 days, experts in oncology, research, healthcare, patient survivorship, patient advocacy, patients, caregivers, industry and thought leaders will participate in science meetings, panel discussions, debriefs, luncheons and receptions to teach, learn, and network.
LUNGevity's efforts to live tweet from multiple perspectives will bring highlights of what is happening at ASCO directly to you on Twitter!
When: June 3-7, 2016
Where: Twitter
Follow @LUNGevity on Twitter to tune in. Engagement is encouraged! Ask us questions, comment, retweet and like the things that you find interesting, positive and hopeful.
Our Twitter handle will be taken over by Dr. Upal Basu Roy for his research and science perspective. Katie Brown will highlight patient survivorship and organizational advocacy and lung cancer survivor Janet Freeman Daily will tweet about her ASCO experience as a Patient Research Representative for LUNGevity.
Tune in June 3-7!
---

Blog category:
-> Get involved
-> Survivorship