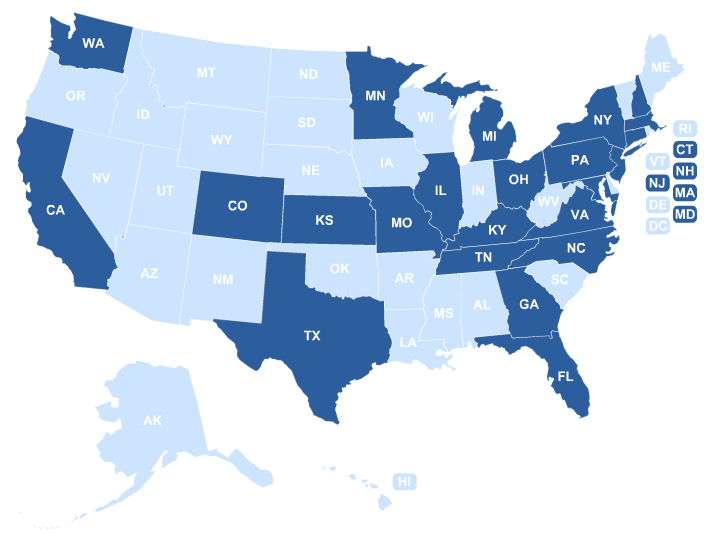 Since 2002, LUNGevity has invested in 121 research projects at 58 institutions in 23 states focusing on early detection as well as more effective treatments of lung cancer.
Search Instructions
Use the filters below to search for research projects. For the fillable fields, you can type in any portion of a search string.
To select more than one key word, hold down the CTRL key while clicking on the desired terms.