These times are challenging for us all; let's take the opportunity to share good news with each other to keep the connection going.
Help us connect with others through our new feature, Tell Me Something Good! Submit your personal, positive news—whatever it is—to tellmesomethinggood@LUNGevity.org. And if it pertains to your lung cancer, that's a plus too! A few examples:
A picture of your new child or grandchild
A selfie after getting news of a great scan
A photo of your new puppy
Any fun, funny, positive, or inspirational event that happened to you
Let's lift each other up!
Submissions will be posted on the Lung Cancer Support Community message board in the Tell Me Something Good forum. One story a week will be selected to be featured on our LUNGevity Facebook page. So if you haven't already liked our page, do so today!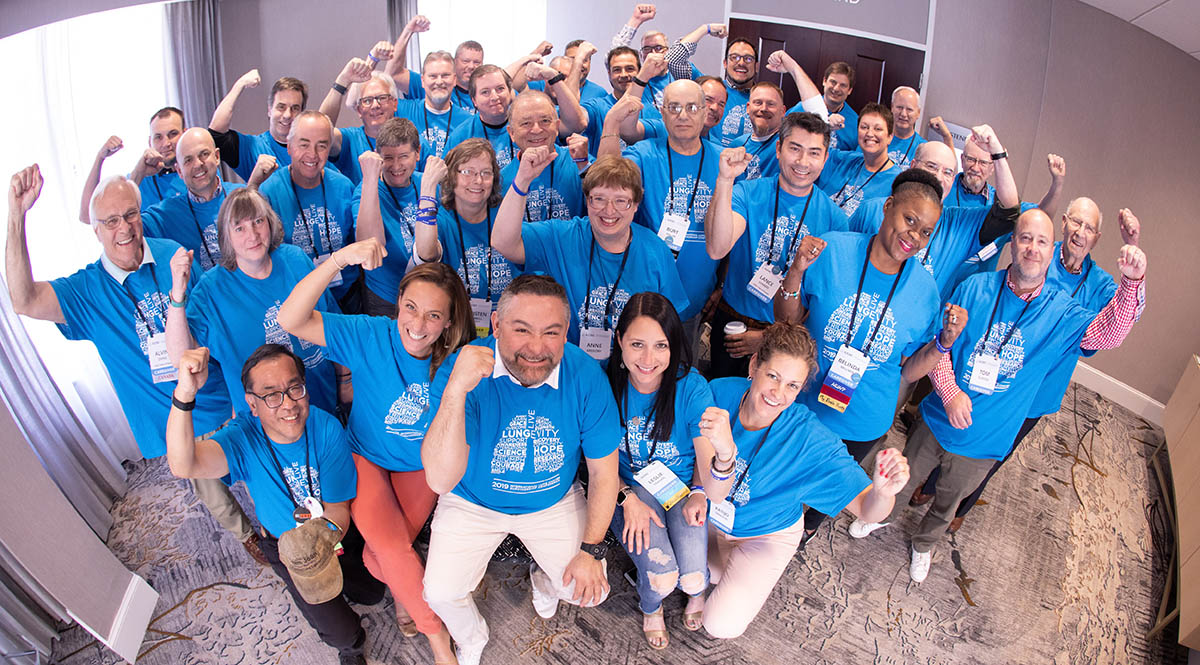 We can do this! Tell us something good!