LUNGevity spotlights leading women researchers
WASHINGTON, March 9, 2016 – Every five minutes a woman in the United States is diagnosed with lung cancer and every seven minutes a woman dies from the disease. To mark Women's History Month, lung cancer research funder LUNGevity is spotlighting four leading women scientists whose research has put them on the frontlines as they change outcomes for lung cancer, the leading cause of cancer death in women. From identifying early markers of lung cancer to finding ways to overcome treatment resistance, these women are playing critical roles in advancing understanding of the disease and how best to treat it.

Christine Lovly, MD, PhD, Vanderbilt University Medical Center, is investigating "acquired resistance," when cancer begins to grow again in patients after or during previously effective treatment, especially with a targeted therapy. Dr. Lovly is focusing her LUNGevity-funded work on patients with the ALK mutation, and is developing new treatment strategies for overcoming this resistance.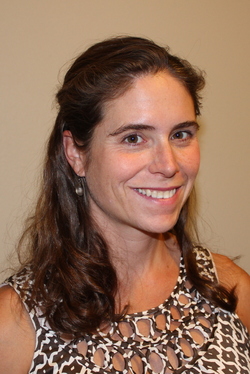 Jennifer Beane, PhD, Boston University, has discovered that pre-cancerous cells in the respiratory tract use energy differently than normal lung cells. This difference can be captured in a biomarker "signature" that is being developed into a test that will allow better early detection of lung cancer.  Knowing who is at high or low risk in this way also has opened up the possibility of developing drugs to stop the cells from progressing to full-blown lung cancer.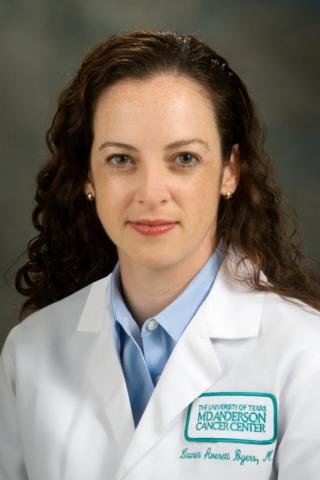 Lauren Byers, MD, MD Anderson Cancer Center, is using her LUNGevity funding to develop a new type of drug treatment for small cell lung cancer, which has not had new treatment options in decades. She and her team are also working to develop another drug that may reverse the process by which non-small cell lung cancer cells spread to other parts of the body. The grant enables them to identify patients who will benefit the most from these drugs, and to determine whether those drugs can make immunotherapy more effective.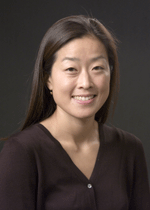 Rebecca Heist, MD, MPH, Massachusetts General Hospital, has used her LUNGevity award to build on the success of targeted therapies and identify new targets for treating lung cancer in people who do not have a lung cancer-causing mutation that can be treated with available drugs. Some of her targets are now being tested in clinical trials.
"LUNGevity is proud to be supporting the research of women scientists whose expertise and innovation is driving groundbreaking research that will one day make lung cancer a manageable disease," said Andrea Ferris, president and chairman of LUNGevity Foundation. "With the hard work of these four leaders and the many other women propelling the field of lung cancer forward, future lung cancer survivors will be able to live longer, better lives."
CONTACT: To schedule an interview with Dr. Lovly, Dr. Beane, Dr. Heist, or Dr. Byers, please contact Aliza Bran by phone at 202-414-0798 (office) or 301-943-1863 (cell), or by email at abran@susandavis.com.
About Lung Cancer
1 in 15 Americans will be diagnosed with lung cancer in their lifetime
More than 221,000 people in the U.S. will be diagnosed with lung cancer this year
About 60%-65% of all new lung cancer diagnoses are among people who have never smoked or are former smokers
Lung cancer takes more lives than the next three leading cancers (colorectal, breast, and prostate) combined
Only 17% of all people diagnosed with lung cancer will survive 5 years or more, BUT if it's caught before it spreads, the chance for 5-year survival improves dramatically