LUNGevity's unique survivorship conferences are designed to inform, connect, and empower anyone who has been impacted by lung cancer.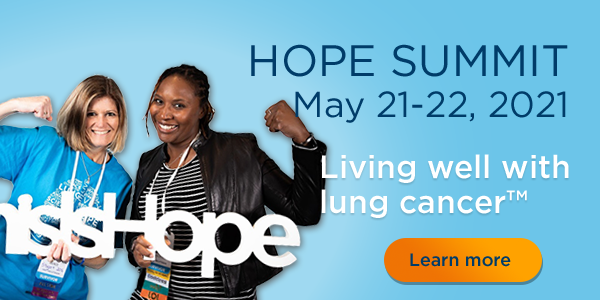 This virtual survivorship conference brings together hundreds of lung cancer patients and survivors from across the country and empowers them with information, resources, and guidance. These tools help people living with lung cancer take control of their lives and wellness to help them live their best life with cancer.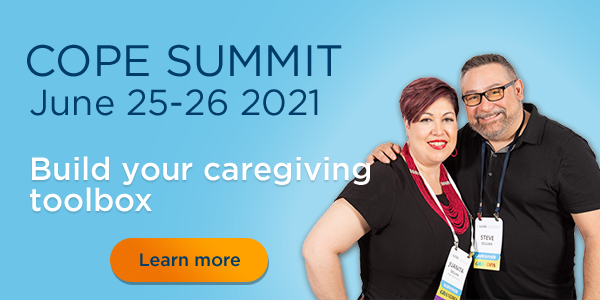 COPE Summit is a virtual conference that gathers caregivers from across the country to give them the tools to better manage and navigate their loved one's care while learning about self-care and the caregiving community.