Posted on February 14, 2019 - 3:16pm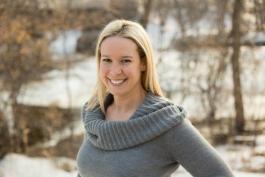 I was diagnosed with stage IV Lung Cancer at the age of 31. I was a completely healthy former collegiate and Olympic level athlete continuing to train heavily when my life flipped upside down. Like most the diagnosis was shocking, but what was more devastating for me was going from taking no medications to taking nine medications up to three times daily. Medications became my life. The side effects made me lose confidence, they limited my social interactions, and, more importantly, they changed my ability to fight and cope with a deadly disease. 
My life was changed when I learned about pharmacogenomics test.  The results and knowledge gave me power, drive, and, most importantly, the light I needed at the time to continue pushing forward within my cancer treatment. Pharmacogenomics allowed my doctors and me to better understand my body, how I metabolize medications, and most critically, it told us what medications are best for me. I am no longer part of the "standard;" I am now "Rachael," an individual receiving the right medication for me.
When I had lung removal surgery, I was struggling to recover. Due to pain management issues, the procedure forced me to remain in the hospital, leading to increased bills and stress on my family. As I continued to struggle, I told the doctor I needed a different medication. It was not until I showed them the results of my pharmacogenomics test that I was placed on the right medication and discharged less than 24 hours later.
Pharmacogenomics has enabled me to move from managing side effects with more medications to taking the right medication at the right dose with little-to-no side effects. Not only do I now have individualized treatments, I have confidence, a life, and I am beating the number one cancer killer!
Related Reading:
---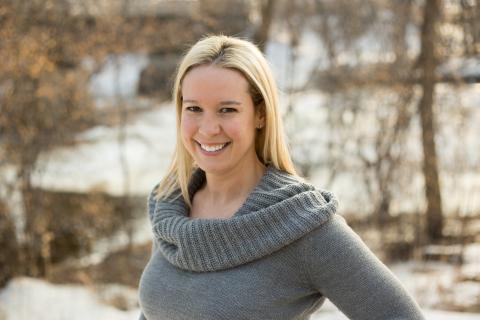 Rachael Malmberg has stage IV EGFR+ Non-Small Cell Lung Cancer. She leads an extremely active life:  She works full time in ethics and compliance; is the President of CanSar and WAR (Cancer Survivors Against Radon/Women Against Radon); and is a wife and a busy mother of a five year old daughter. In September 2017, she took the OneOme Right Med test, which changed the direction of her treatment and life with lung cancer.