If you've been diagnosed with non-small cell lung cancer, you should ask your doctor about comprehensive biomarker testing.
For some kinds of lung cancer, comprehensive biomarker testing may provide information on whether there are changes in the cancer cells that can be treated with targeted therapies or immunotherapy. These therapies can be highly effective for patients with treatable biomarkers.
Learn more about comprehensive biomarker testing. Knowing about it could save your life – or the life of someone you love.
#InhaleforLife #Biomarkertest
Watch these inspiring stories of people who have benefited from biomarker testing.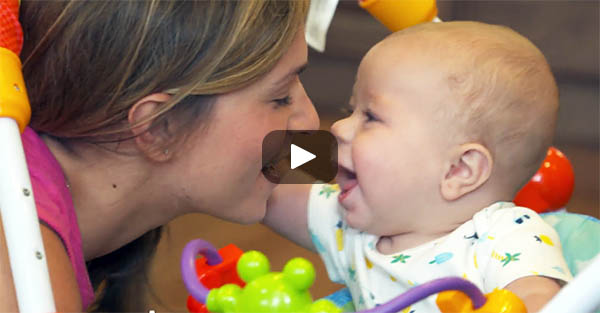 Emily Daniels
Golden, CO
Diagnosed with lung cancer at age 32 while 33 weeks pregnant
I had biomarker testing that allowed for me to have very targeted treatment. I take one pill a day that targets those biomarkers and gives me a real chance.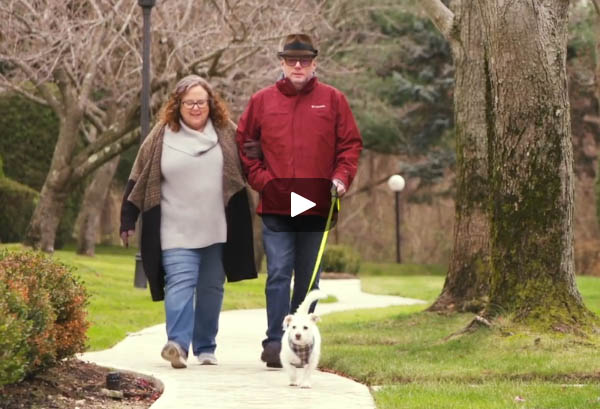 Doug Field
Syosset, NY
Advanced lung cancer diagnosed through brain metastases
I had a biomarker that made me a prime candidate for immunotherapy. It's been nearly 2 years since I began my immunotherapy treatments, and it's been very successful.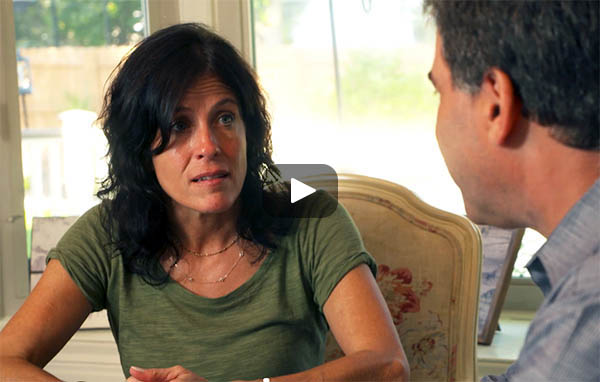 Jill Feldman
Deerfield, IL
Diagnosed 9 years ago, at 39 years old, with four young children
When I was diagnosed, they were testing for different mutations, and there was a targeted therapy I could take. The initial treatment we're given is critical to our survival.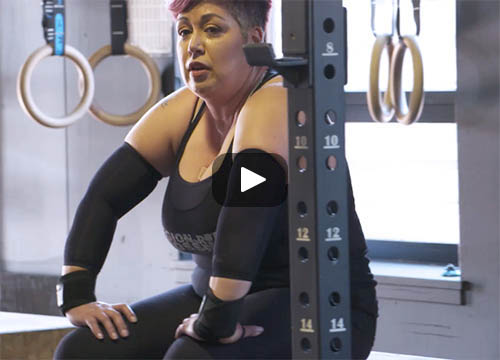 Juanita Segura
East Chicago, IN
Opened her own cross-fit gym post-diagnosis
Biomarker testing changed my life because if it wasn't for it, I wouldn't be here today. It's like my own, personalized treatment.
Jorge Gomez, MD, of The Mount Sinai Hospital, New York, is not treating all of the patients who appear in these videos.
It's important for people diagnosed with non-small cell lung cancer to discuss comprehensive biomarker testing with their doctor. Learn more, sign up for our monthly newsletter to stay informed, and share these videos with family and friends.
This campaign was made possible through generous grants from the following:
Gold Sponsors


Silver Sponsors


Bronze Sponsor